Which processing engines does Qubole support?¶
Qubole supports best-of-breed data processing engines and frameworks for end-to-end data processing. With Qubole's platform-based approach, you can easily add new open source big data engines and frameworks to ensure platform longevity. By default, Qubole supports the following engines: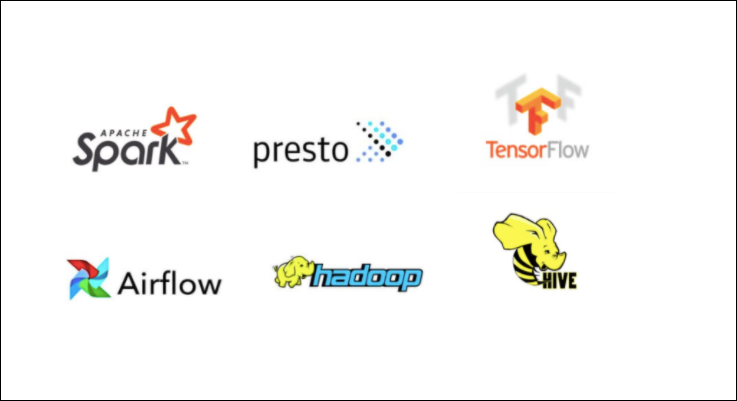 Click here to learn more.